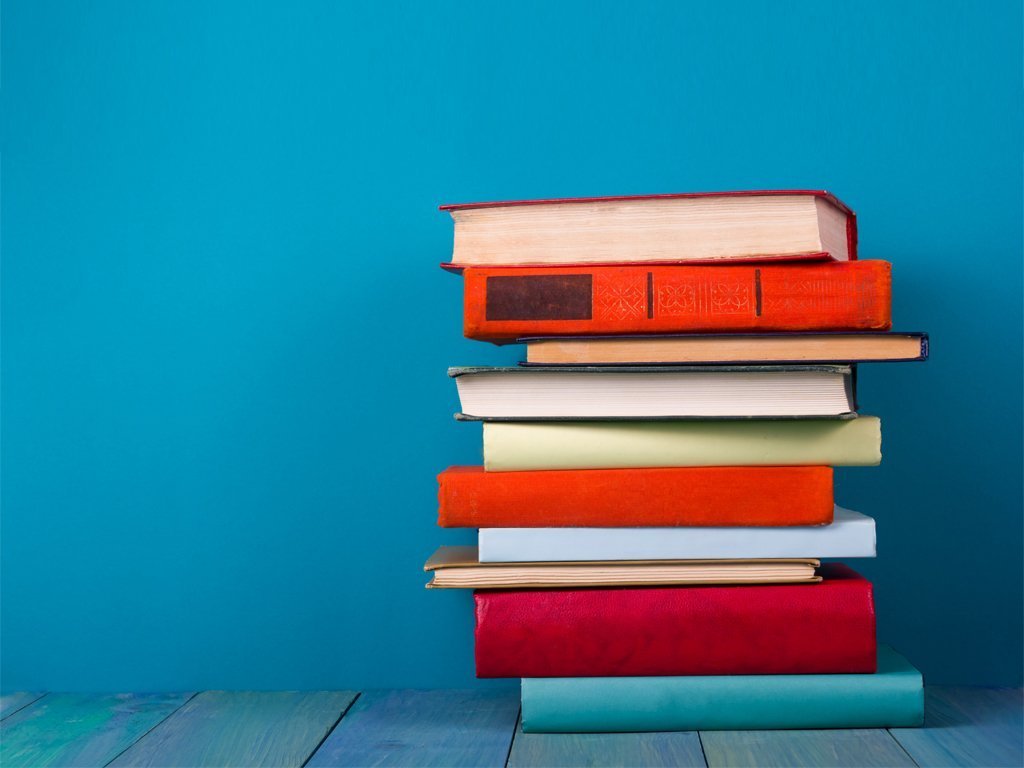 Books That May Be Helpful For Parents
There are so many books out there to choose from. It's hard to know which one will be the one you are looking for. We've picked some of the best, evidence-based, books and categorized them to give you some direction on where you'd like to start...
Read This Post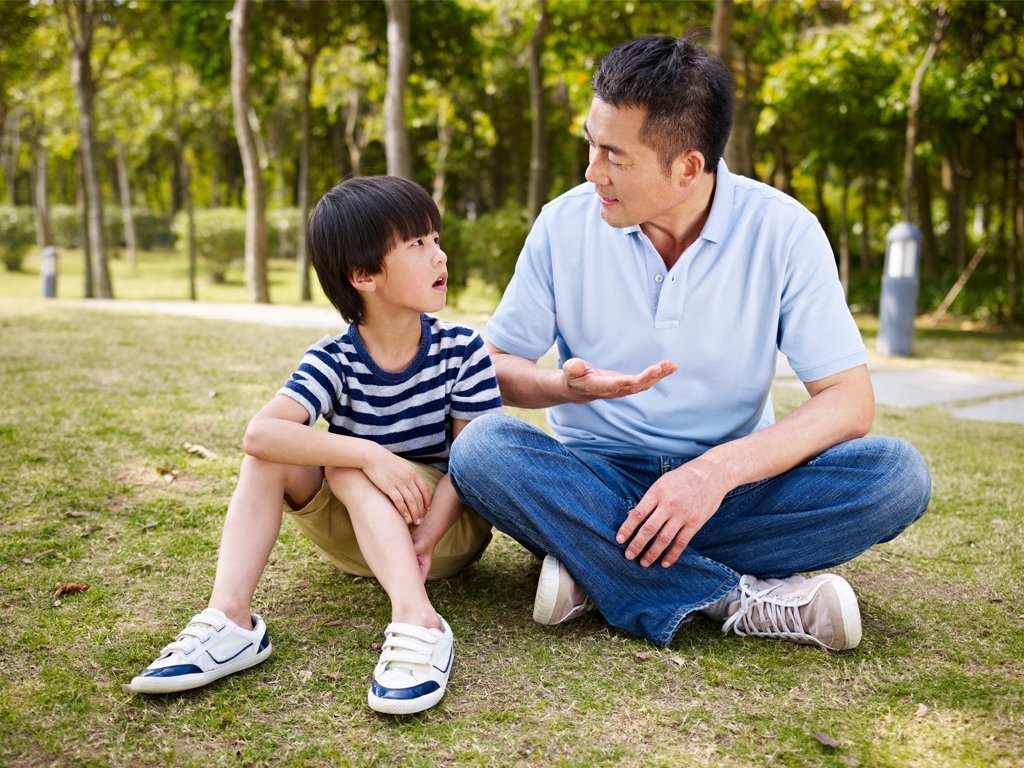 What about Mindfulness?
You may have heard of therapies for anxiety other than CBT or medication. For instance, you have probably heard the term "mindfulness" or heard news about the benefits of Mindfulness-Based Stress Reduction. It's important to know about your...
Read This Post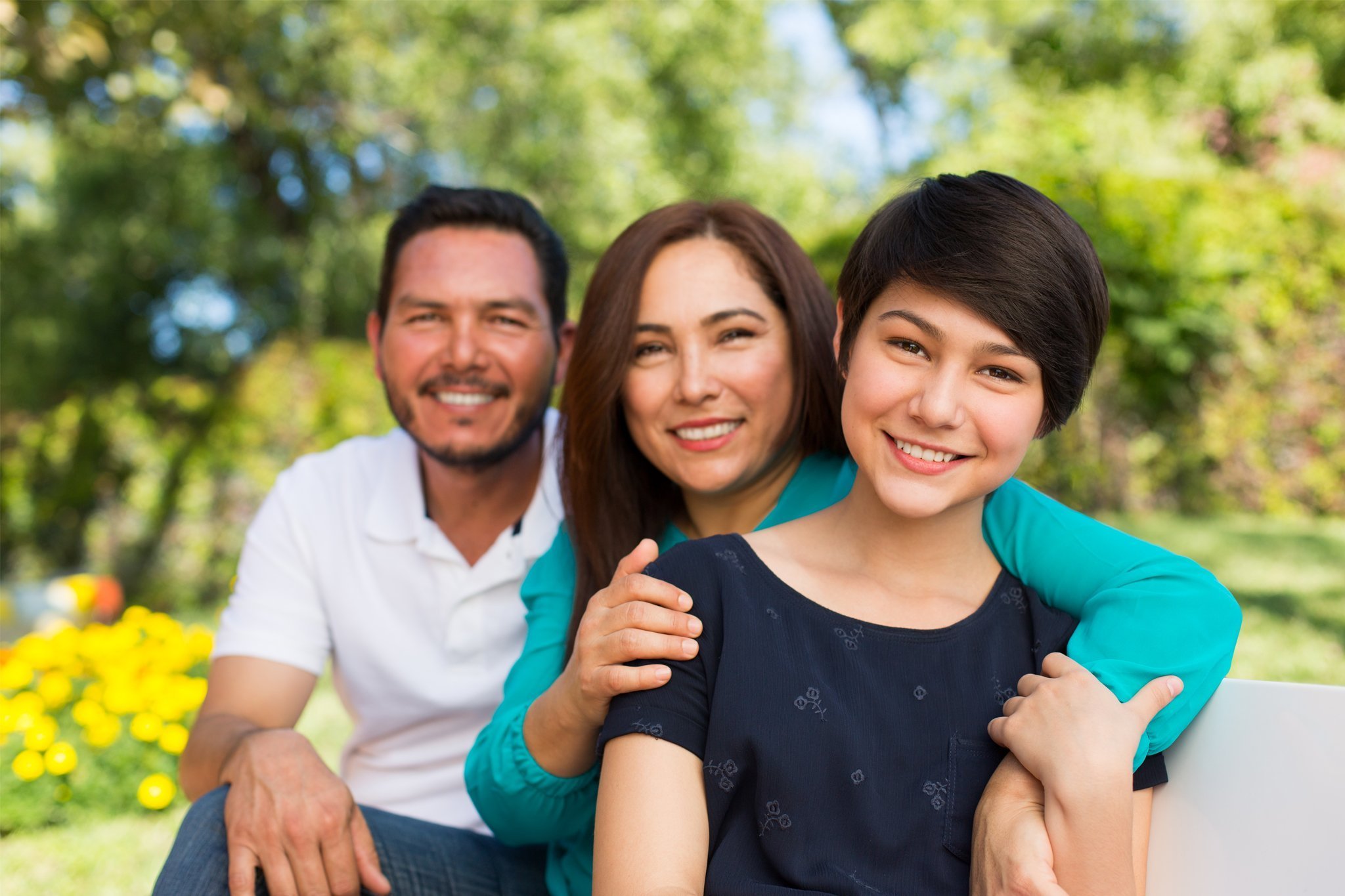 Steps to take if your child needs help with anxiety
Finding good and reliable information on treatments for medical conditions is difficult and confusing, but finding information on treatment for emotional or mentalhealth can seem downright impossible. It's a complicated issue and hard to say why...
Read This Post
Pages